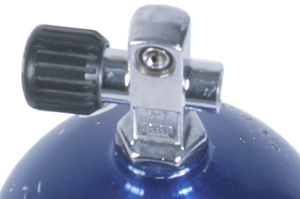 A man died while diving at an isolated Hawkes Bay beach last night.
The man, Barney Leon Akurangi, 34, of Hastings, got into trouble between Pourerere and Aramoana, about 40km southeast of Waipawa, and was pulled from the water by his diving partner.
They drove 4km along the beach to Pourerere Beach Caravan Park and raised the alarm.
Ambulance central-east acting district operations manager John Plastow said an ambulance had to park at the caravan park and paramedics were driven to the scene in a 4WD.
Police, three fire crews, and a nurse living in the area also made there way to the scene in the dark.
When paramedics arrived the man was not breathing and attempts to resuscitate him failed.
It was thought he had drowned.
The death has been referred to the coroner.
- APNZ