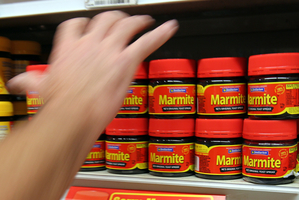 The mightiest of court battles is a step closer.
The High Court at Christchurch has brought forward the case between Sanitarium and a British ex-pat who wants to sell nearly 2,000 jars of UK marmite here.
Sanitarium doesn't want the product sold under the marmite brand as it owns the trademark for in this country.
The case will now be heard on February 19 - a week earlier than expected.