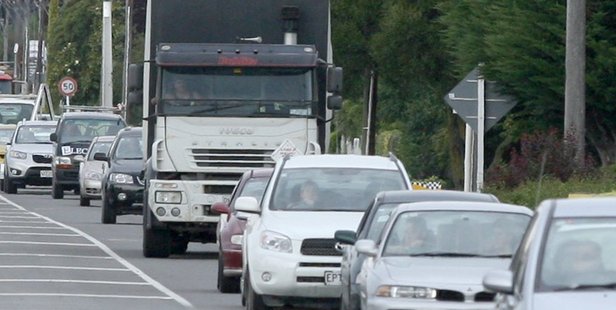 Roads up and down the country are moving relatively smoothly as holidaymakers head home following the Christmas and New Year break.
Police from Auckland, Wellington and Christchurch all reported higher volumes of traffic on the roads, but said there had not been any major issues so far.
State Highways were expected to be busy all weekend.
- APNZ