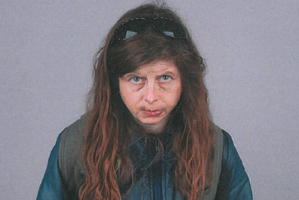 A pathologist has not been able to determine the cause of death of a Wellington woman whose body was found on Mt Victoria in July.
Toxicology results have not provided police with any further information on Sofia Helen Athanassiou's cause of death after her body was found by a group of joggers off a running track near Alexandra Park above Wellington Girls' East College.
The pathologist's findings, along with the initial post-mortem, had not provided any conclusive evidence, Detective Senior Sergeant Donna Howard.
The pathologist concluded that the cause of death was "undetermined'' and it would be referred to the coroner.
- APNZ