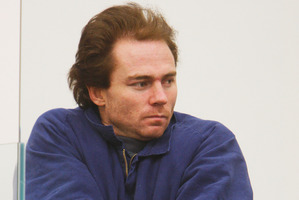 Recidivist criminal and serial escape artist Aaron Forden has been sentenced to four years and three months imprisonment.
Forden, who was nicknamed Houdini due to his history of slipping away from custody, was sentenced by Judge Anne Kiernan in Auckland District Court today for 22 offences including burglary, escaping custody and assault with a motor vehicle.
Forden became the first person to escape from the new $218 million Mt Eden Corrections Facility in October last year, resulting in two staff members being stood down and a $150,000 fine for prison operator Serco.
He also escaped from the old Mt Eden Prison by crawling through roof cavities to a tower, and using knotted-together sheets to lower himself over barbed wire.
Forden also escaped from a secure interview room at Whangarei District Court, and in June spent three days up a disused watch tower in Auckland Prison at Paremoremo.
- APNZ