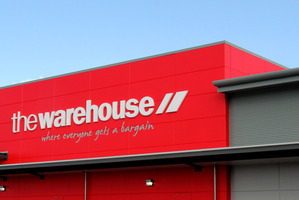 File photo / Dexter Murray
Police are investigating after a 17-year-old collapsed and died in a Whangarei store today.
The male teenager was at The Warehouse in Whangarei when he collapsed and died at around 11am this morning.
Police said a post mortem will be carried out in Auckland tomorrow.
- nzherald.co.nz