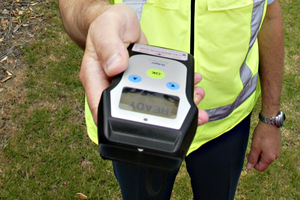 The Minister of Police has ordered a review of drink driving tests to speed them up.
After spending time with frontline officers, Anne Tolley has asked police to devise a quicker and more efficient system, saying the current one takes officers off the road for too long, reported Newstalk ZB.
She said the blood testing and paperwork means it takes about 45 minutes to administer each test.
"They made the point that that takes an officer away and some of it's quite repetitive, and of course while that officer's working with that one person there's lots of other drunk drivers getting off it."
Anne Tolley said she also wants a testing system which is as loophole-free as possible.
- APNZ