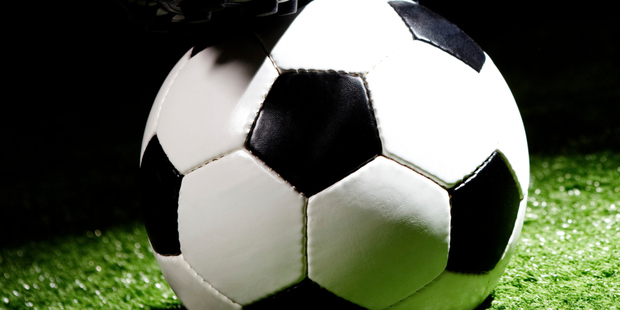 A football coach is facing police allegations that he posed on Facebook as a female model then lured a teenage girl for sex with promises of lucrative modelling work.
Wellington man Alejandro Gonzalez Mendez recommended himself to the victim as a modelling photographer and manager, police claim, but posing as a female South American exchange student encouraged sexual activity with himself.
The 36-year-old - who has a partner and two New Zealand-born children - is now in custody charged with sexual offending against two girls aged under 16.
Police are set to lay new charges in relation to at least eight other victims. They allege he sexually groomed, "blackmailed" and supplied drugs to the girls.
Wellington District Child Protection Team officer in charge Detective Senior Sergeant Neil Holden described the alleged actions of the former Wainuiomata Association Football Club women's coach as "damaging and serious offending".
Mr Holden said the alleged offending was thought to have taken place from April 2010 to September this year. The female complainants are all from the lower North Island and aged between 12 and 16.
The Wainuiomata painter, who has been living in New Zealand for more than a decade, was first charged with indecently assaulting a young female in June.
He was stood down from the club, appeared in court and remanded on bail.
After that appearance he told a local paper he was innocent.
Police have since charged him with sexual connection with a girl under-16, for which he was remanded in custody last month.
The case has snowballed and police are preparing to lay further similar charges in relation to other alleged victims.
Gonzalez Mendez is due to reappear in Lower Hutt District Court next month.
His lawyer, Mike Antunovic, was unable to comment yesterday.
- APNZ