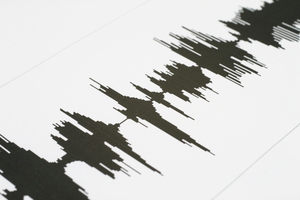 A magnitude 4.3 earthquake has shaken Christchurch this morning.
Geonet said the quake struck at 11.51am, and was centred 15km east of Christchurch, off the coast of Waimairi Beach, at a depth of 11km.
The tremor was felt from as far south as Akaroa and north as far as Rangiora.
The quake was the "biggest in a while", University of Canterbury student Thomas Mead wrote on Twitter, while Paul Matthews described it as a "nice rolling one that went for about 20 seconds".
St John said it has had no reports of injuries as a result of the quakes.
- nzherald.co.nz