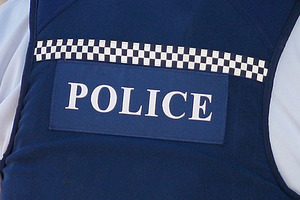 Police are looking for a man who forced a woman to the ground in Dunedin's town belt yesterday morning in what they believe was a sexually motivated attack.
Senior Sergeant Steve Aitken said the woman was walking up a track after parking her car about 9.30am when she noticed a man walking towards her.
The man continued past her, but a few minutes later she walked back down and saw the man walking back towards her.
"He then grabbed her and pushed her to the ground and held her there for a short time before releasing her," Mr Aitken said.
The victim was shaken but not injured in the attack.
Police were investigating if the attack was related to an incident where a man fitting a similar description approached two 14-year-old girls about 3pm on Sunday and asked them to get into a van.