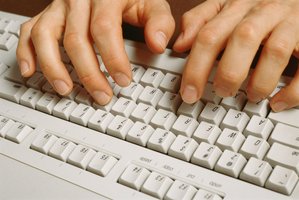 A district court judge says jurors may need to be warned to specifically avoid social media during a trial.
Judge David Harvey has delivered a paper about the "Googling juror" to the International Criminal Law Congress in Queenstown.
He said jurors should be told that although they might be involved in social media or networking sites such as Facebook, Myspace, LinkedIn, YouTube or Twitter, they should not use them to communicate during the trial.
"Those with difficulty abiding by those restraints could be invited to identify themselves and may well be excused."
Overseas, jurors sometimes have to sign an undertaking they will not engage in online research or communication about the trial.
Judge Harvey, who presented the paper with John Burrows, QC, said this both enhanced the importance of focus on courtroom evidence and provided something the court could point to in the event of juror misconduct.
Juries needed to be better educated about why they weren't allowed to do their own research on the internet, and about using cellphones, Blackberries, smartphones, tablets, computers or other devices that might be used to communicate with family, friends, co-workers or others.
Current procedure is to remove only phones during deliberations. Instructions to juries are at the judge's discretion. Professor Burrows said it was very hard to lay down a standard set of rules around the issues raised because of how much juries differed.
"Every trial is different so the question is whether standard directions or customised ones for each individual trial are the way to go."
Aucklander Kirsten Lummis, who attended the congress, said the guidance on social media varied between judges, the type and length of trial and the media interest in a case.