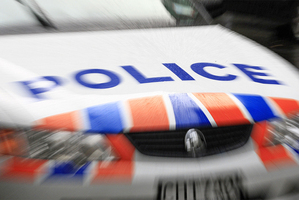 Police in Wanganui have arrested a man after officers sealed off the city in a bid to catch the driver of a car involved in a high-speed chase.
The man was arrested shortly after 11am in Castlecliff.
Earlier, police set a cordon around the city after intercepting a car heading south into Wanganui on State Highway 3 which was recorded at speeds up to 150km/h.
Police tried to lay spikes across the road a few kilometres north of the city but were too late to stop the vehicle there.
But soon after they had spikes across SH3 north and south of the city and on SH4 on the highway from the city to Raetihi.

For more articles from this region, go to Wanganui Chronicle