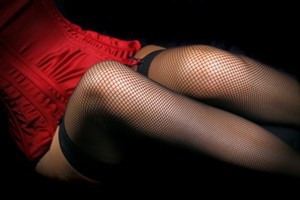 An Auckland University study into pornography has received a grant of almost $800,000.
The study, which will look at the relationship between porn and people's lives, is one of 88 projects to get a share of $53.8 million handed out in Marsden Fund Grants last month, Fairfax Media reports.
However when the $790,000 grant was publicly announced last month it was described only as a project examining ''public engagement towards a more inclusive and equitable society''.
Marsden Fund Council Chairman Professor Peter Hunter told Fairfax it was not an attempt to hide from the public the true nature of the study, rather its working title had changed.
Mr Hunter said a scientific study of the impact on pornography on society in an age of easy availability is "extremely important".
The study will look at how porn reflects and impacts society, people's views on it, will include studies on young people, and also an art exhibition, an interactive website and a symposium.

- NZ HERALD ONLINE