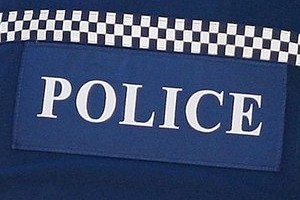 A 40-year-old woman died while she was walking her dog along the beach at Rothesay Bay on the North Shore today, police say.
Her body was discovered on the beach by members of the public about 1.20pm.
The woman's next of kin were still being notified and her name was not being released at this stage, police said.
There were no suspicious circumstances surrounding the death.
- NZPA