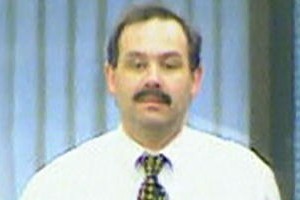 The newly established Financial Markets Authority has issued its first warning.
It is against unsolicited offers that may be made by Bernard Whimp and entities associated with him.
Mr Whimp has previously made unsolicited offers to buy shares directly from shareholders at less than market price, or where the sellers have to wait for up to 10 years for payment.
The FMA is warning shareholders to treat any such offer with great caution.
The FMA has given notice to Mr Whimp, and limited partnerships associated with him, to ensure any unsolicited offer they make contains a copy of the warning in a prominent position.
- Newstalk ZB