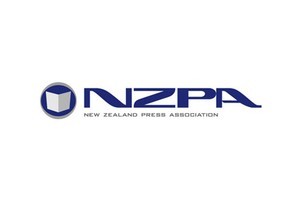 The Muir family have been strong supporters of the New Zealand Press Association in its various forms for more than 100 years, says NZPA chairman and Gisborne Herald managing director Michael Muir.
"The operation and ownership of the industry has changed significantly and the writing was on the wall with the change made in 2006 when copy-sharing ceased and the news service was sold to other media," he said.
Major shareholders in the NZPA were not able to agree on a new news agreement that would satisfy their requirements in the 21st century, despite the NZPA not only providing morning and evening news cycles for newspapers but 24/7 for members' websites with no additional revenue, said Mr Muir.
"The shareholders had differing requirements and along with management have for some time been considering a number of alternatives. It was found that it was not possible to agree on a service within budget that would suit the requirements of all members," he said.
"It is with considerable regret that I found myself in the chair when this review had to be taken.
"While the review is difficult for staff at NZPA, the industry will now have the opportunity to develop services specifically for the newspapers involved, taking advantage of the latest technology for the benefit of readers.
"I was pleased that the meeting yesterday resolved to continue the support for other components of NZPA and the other significant roles that the Newspaper Publishers' Association performs."
- NZPA