We remember the people who lost their lives in the Christchurch earthquake. Learn more and share your memories and thoughts.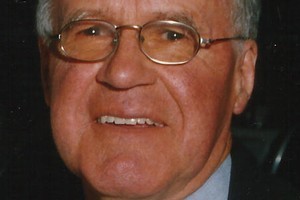 Earl Nicholas Stick, 78, died with his wife of 51 years, Beverley, as the pair travelled by bus into central Christchurch for Earl's cancer treatment.
His radiation treatment was to end that week.
A retired builder and active member of Rotary, Earl was always lending his skills to his community, or helping with projects such as tree planting.
The pair were part of the Friends of Canterbury Opera, loved music and had made plans to travel to Malaysia later in 2011.