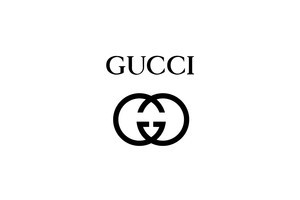 Nothing is more synonymous with glamour than Gucci.
The worldwide fashion company placed a veil of hope and support for the demolished city of Christchurch with a massive donation yesterday in the form of a $200,000 cheque.
The Auckland Racing Club floated an earthquake appeal last week, hoping - almost against hope, initially - to reach $1 million.
That might not be impossible off the back of Gucci's gesture.
Gucci sponsored the $20,000 Gucci Sprint yesterday and after Durham Town's dashing win, announced its significant contribution to the fund.
Durham Town might have raced only three times, but he has a style that might well see him eventually win a sum close to matching Gucci's burst into the headlines.
Co-trainer Donna Logan and rider Matt Cameron rate the handsome chestnut as top class.