We remember the people who lost their lives in the Christchurch earthquake. Learn more and share your memories and thoughts.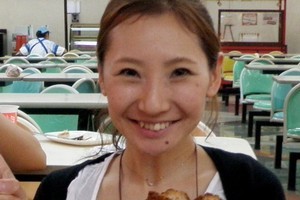 Rika Hyuga, 30, was a student at the King's Education language school, on the third floor of the CTV building. She died when the building collapsed in the earthquake.
Rika was from Japan and loved to play soccer: her favourite team was Manchester United.
She lived with a Kiwi family in Christchurch and was last heard from when she sent a message to friends shortly after the earthquake struck.
Rika grew up in the suburb of Chofu, in Tokyo.