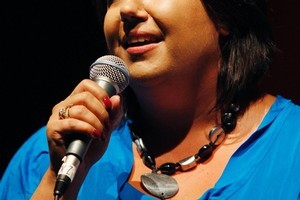 Beneficiaries owe the Ministry of Social Development nearly $1 billion and about half of it is because of overpayments, official figures show.
The total includes recoverable assistance of about $410 million, fraud about $65 million and an outstanding overpayments balance of $454 million which the ministry is trying to get back.
Social Development Minister Paula Bennett said most of it was being paid back in instalments.
"It's from current beneficiaries and past beneficiaries but it certainly is a lot of money and it certainly is concerning this government," she told reporters.
Ms Bennett said overpayments were often the result of beneficiaries not updating their circumstances and failing to tell the welfare authorities they had found a job or entered a relationship.
"But there is also a percentage of it that is overpayments from the ministry themselves and mistakes that they have made," she said.
"I'm certainly asking questions around that."
- NZPA