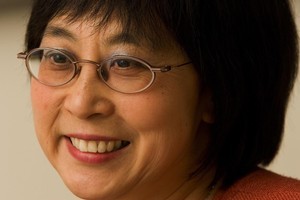 The inquiry report into former cabinet minister Pansy Wong's international travel is expected to be released tomorrow and if it reveals persistent breaches of the rules the MP could resign from Parliament.
The inquiry by the Parliamentary Service started after Ms Wong was last month discovered to have taken a taxpayer-subsidised trip to China with her husband Sammy, who was involved in a business deal while they were there.
Ms Wong gets a 90 per cent rebate on international air fares for herself and her husband, which can't be used for business purposes.
She resigned her ministerial portfolios of women's affairs and ethnic affairs and has not made any comment since the inquiry into all her travel claims began, despite pressure from the Labour Party for her to front up.
Prime Minister John Key said last week she wasn't able to answer questions until she had all the information in the report, and has denied a cover-up.
- NZPA