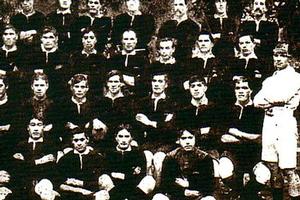 The New Zealand and South African rugby unions have apologised to Maori players who were excluded from All Blacks teams because of apartheid.
New Zealand Rugby Union (NZRU) acting chairman Mike Eagle and chief executive Steve Tew issued a statement today after weeks of public debate.
"Today, on behalf of the New Zealand Rugby Union, we wish to say sorry first and foremost to those Maori players who were not considered for selection for teams to tour South Africa or to play South Africa," the statement said.
Debate on this issue has now ended. Here is a selection of Your Views: