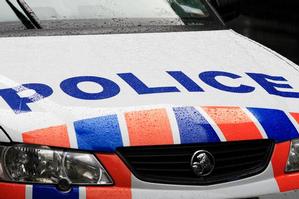 A second toddler has been driven over in the space of 24 hours and is in Tauranga Hospital with serious head injuries.
The 21-month-old girl was hit by a car exiting the driveway of a köhanga reo at a marae near Bowentown at about 8.15am.
Sergeant Dave Litton of Waihi Police said she was in a serious but non-life threatening condition.
Yesterday 2-year-old Isabella Thompson died after being run over in the driveway of her family's Whatawhata home, and two weeks ago another another child was injured when run over by a relative's car.
Sergeant Litton urged drivers to take extra precautions and double-check their mirrors.
"If you have any doubt at all that your way may not be clear get out of your vehicle and check. A couple of seconds could avoid another tragedy."
- NZ HERALD STAFF