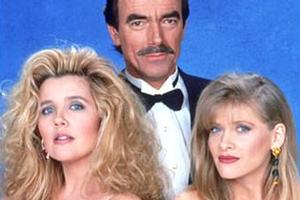 Canned by TVNZ, which has decided it's time for something "fresh" to lift ratings, The Young and the Restless finishes on Friday and Days Of Our Lives will end in April/May next year.
The broadcaster didn't expect such a backlash. From stay-at-home mums to shift workers, rest-home residents and professionals who pop home at lunchtime, die-hards have done more than just wring their hands.
TVNZ has been bombarded, a Trade Me message board has been inundated, and blogs have been boiling over with wrath. Demanding the soaps' reinstatement, so-called "addicts" have attacked the ratings method, started save-our-soaps Facebook groups, approached Sky Television, solicited the support of the broadcasting minister, and even written to Prime Minister John Key.
Debate on this issue is now closed. Here is a selection of Your Views: