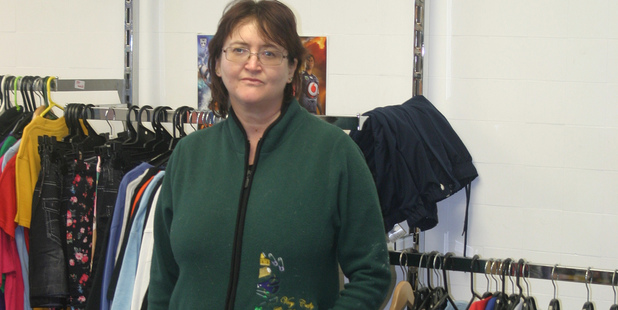 Stories making headlines around the regions today include a Napier woman who committed an 'appalling assault' against a police officer and a Kaitaia shop owner is fed up with thieves targeting her store.

A Napier woman has been charged with an 'appalling assault' after kicking and spitting on a police officer.
A Kaitaia shop owner is wondering if she should pack up and leave after her store was hit by two burglaries in three weeks.
An Ahipara man was lucky to survive an early morning jog along Takahe St, and Whangarei man Jono Donker is fortunate to be alive after flipping his car.
Rotorua Museum won't press charges if the marble fingers and toes stolen from statues are returned.
Hastings is set for the unveiling of 19 hand carved figures at dawn tomorrow.
Further south, a Clinton man has been described by a judge as the 'neighbour from hell'.
Featherston residents have had enough of numerous threats, break-ins, burglaries and vandalism in their area.

Two armed people robbed a veterinary clinic in Tauranga yesterday.

Someone has stolen a piano off the street in Wanganui.
Experts say Hawke's Bay should always be ready for an earthquake.

Dave Dobbyn and Don McGlashan will headline the Classic Hits Acoustic Tour heading to Tauranga.
Rotorua baker Tai Khau reckons roast pumpkin could be the secret to his latest national pie award.
And finally a cheeky little slice of Wairarapa kiwiana has been uncovered during the wrecking of a historic Masterton building.
Other stories making headlines around the region include:

Bay road toll set to equal 2012
Legal highs are still getting sold in Northland.
Merger offers club $100,000 air tonic
Gratitude as childcare centre reopens.