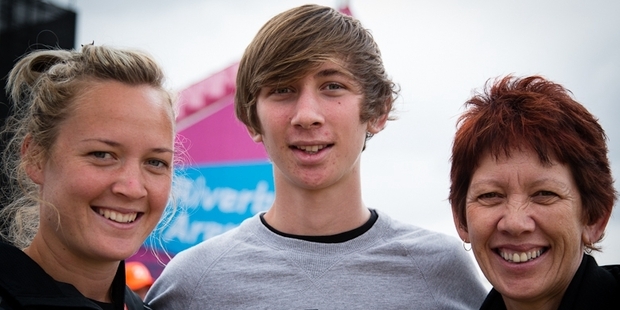 Junior Black Sticks coach Angeline Waetford has been named as coach of the new Northland women's National Hockey League side.
Waetford takes over the Northland women's team's reigns from Bevan Gibbs, bringing with her a wealth of experience and international exposure.
Waetford is renowned as one of New Zealand's top coaches and has been involved in Hockey New Zealand's Junior Black Sticks women's programmes for the past five years.
She has been head coach or assistant coach of many New Zealand age-group teams over the years, and was assistant coach of the 2013 under-21 Junior Black Sticks team that finished ninth at the Junior World Cup.
This will be Waetford's second stint as head coach of the Northland women's NHL team after coaching the team to sixth place in the Hockey New Zealand 2006 NHL.
For now though, Waetford will be keeping an eye on her Springfield girls as the 2014 Ford NHL season doesn't begin until August. Rounds one and two will be held over August 30-31 with rounds three-to-seven in September.