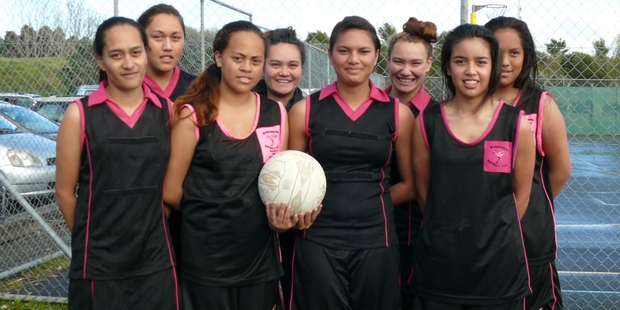 The Wanderers Kaikohe Netball Club celebrates its 50th anniversary this Saturday with proceedings getting under way with a mixed tournament on the Lindvart Courts from 9.30am.
At the completion of the games, all those who participate in the day, along with past and present players, will be invited to an evening social put on at the Kaikohe RSA Lounge where the entertainment will be provided by local musician Max Cochrane and crew.
As part of the milestone festivities, Wanderers stalwart Anne Stillwell looked back 50 years when the club began playing on the Kawakawa and Northland College courts before moving to the courts at Lindvart Park, under the Bay of Islands Netball Association umbrella.
She noted the Wanderers were established in 1963 by a group of young graduates teaching in and around Kaikohe and the Bay of Islands.
The founding players included Neta Beazley, Moe Rogers (deceased), Lucy Holland, Beryl Smith, Gloria Smith (nee Henwood), Pat Fountain and Norma Bates.
Stillwell also noted many of the abovementioned have remained active within their Far North communities.
"The purpose of establishing the club was to develop and participate in the sport of netball in Kaikohe and the outer suburbs and promote a healthy lifestyle by keeping fit and playing sport, keeping local wahine involved in participating for the well-being and physical manner of mind and body and benefiting the wider community."
Three Wanderers teams played in Bay competition this season, continuing the club's reputation as being competitive, having won many grades and tournaments over the years in premier, A and B grades. However, the focus has once again turned more towards promoting travelling to play at other associations, the furthest being Collingwood (in Nelson) and also the Kurangaituku Tournament in Rotorua.
"Exposure like this gives our players experience in playing other skilled netballers and sets a goal for them to travel, especially our younger players."