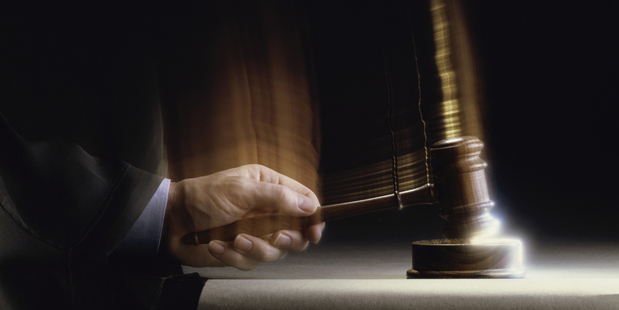 The High Court has dismissed an appeal by a Northlander against his conviction and fine for failing to fill in a Census form on the basis that he couldn't do so under the Maori Land Act.
Shane Whatarau of Towai, south of Whangarei, was last month fined $150 by the Whangarei District Court on a charge of failing to fill in the form as required under the Statistics Act.
Whatarau relied on the Te Ture Whenua Maori Act 1993- a parliamentary statute to reform the laws relating to Maori land - and sought dismissal of the charges under provisions of that act.
That argument was rejected by Judge Greg Davis in the Whangarei District Court and again on appeal by Justice John Faire in the High Court.
Justice Faire said the High Court could only allow an appeal if it was satisfied that the District Court judge "erred in his or her assessment of the evidence to such an extent that a miscarriage of justice has occurred".
The Maori Land Act didn't provide a defence for not filling out the Census form, he said.
Justice Faire said to justify a jurisdictional argument as advanced by Whatarau would be to import a direct challenge to the sovereignty of Parliament.