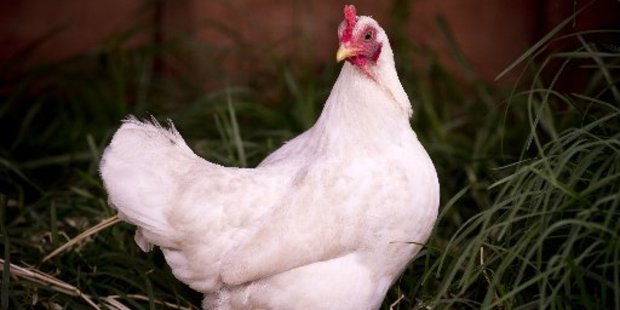 Graham Hughes is down because a dog has killed 10 of his chooks.
The Kaipara 74-year-old was particularly upset over losing half a dozen young Brown Hyline birds he had paid $80 for when he bought them as day-old chicks.
Mr Hughes is no softie. Despite having a gammy leg, loose hip, eye cataracts and three stents in his heart arteries he's still market gardening, growing kumara, beans and potatoes on his land at Aratapu, 10km south-east of Dargaville.
But he sounded very miserable when he talked about seeing his birds dead after the dog raid was discovered on Thursday morning.
"When you rear them from chicks they are like part of the family," he told the Northern Advocate.
Along with the hybrid Brown Hylines - all hens and bred for good laying - the dog had killed four Ross Brown and Red Shaver hens.
Five other hens had escaped the same fate because they had taken shelter in the chookhouse, which the marauder couldn't enter.
An Environmental Northland ranger provided a dog trap, which was set on Thursday night.