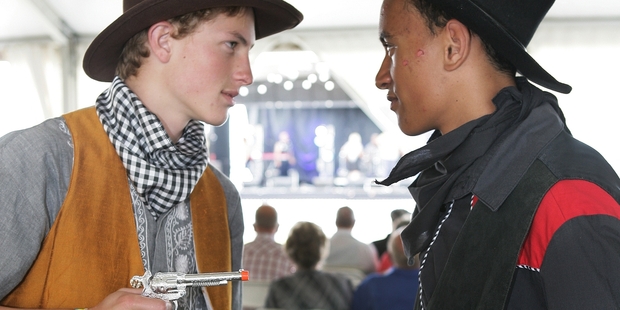 More than 800 music lovers attended the Summer Country Rock Music Fest on Friday while performers who participated called it a "world class event".
Lee Colvin, producer and organiser of the music festival, has confirmed it will run again next year and says she has already marked Saturday January 10, 2015 as the big date in her diary.
"Suzanne Prentice and a number of other performers have described it as a world-class venue and production.
"This has really helped put Marsden Cove on the map as a venue."
Michael Knapp of the Warratahs said he had received heaps of "amazing feedback" about the festival, while Don Burnham said he had been grateful to be part of the inaugural event.
Gavin Downie, a member of the audio crew, told Lee the event had been one of the most enjoyable festivals he had worked on this summer.
Tickets had been advertised at around $85 for general admission, with the after-work (after 5pm) entry advertised at $50, family passes at $200 and VIP tickets at $120.
"It was an uplifting event and we'll do it again next year," Lee said.