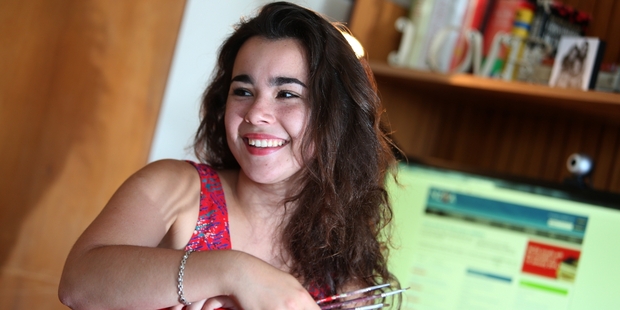 Students will be able to enjoy their last two weeks of school holidays a little more with the weight of exam results off their shoulders after they are released online tomorrow .
NCEA exam results will be released on the NZQA website for the 5949 Northland students who sat exams in November.
Pompallier Catholic College student Sarah Atkinson sat NCEA Level One exams last year, and is feeling quietly confident that she will be pleased with her results.
Sarah, 16, went in to exams with plenty of Level One excellence credits thanks to hard work in internal assessments through the year.
"It definitely takes the pressure off," she said.
One of her subjects, art, is all internally assessed, meaning a heavy work load throughout the year but one less exam during exam period.
She is hoping to achieve Level One endorsed with Excellence, which means she would have to gain 50 or more credits at Excellence level.
Outside of studying hard, Sarah plays piano and is involved in community projects such as the Love My Life campaign.
Her advice for this year's year 11 students who have their first NCEA exams ahead of them is to be organised.
"It is so important to get things in on time," she said. "There are some things you can't leave to the last minute."
NZQA's twitter account @NCEAexams will keep students updated with what time results are available tomorrow.
Visit www.nzqa.govt.nz/login to sign in and check results.