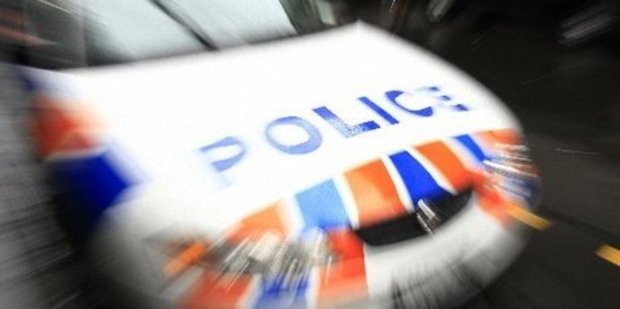 Whangarei Police want to hear from anyone who may have information regarding a vehicle driving around with a female passenger who appeared to be tied up and gagged.
About 12.45 pm yesterday a report was received of a vehicle travelling on Kerehunga Road, Poriti near Whangarei.
The witnesses reported seeing a teenage female in the front passenger seat with what appeared to be duct tape across her mouth. The female looked scared and the witnesses stated that it appeared her hands were tied together. The vehicle drove past the witnesses and then turned onto Mangakahia Road heading towards Whangarei.
The vehicle was described as a white sedan with a black stripe down the side and the female passenger was described as part Maori with brown/black hair tied up in a bun.
Anyone with information can contact the Whangrei Police on 09 430 4500 or the Investigation Support Unit at Whangrei Station (email ISU.Northland@police.govt.nz) quoting the file number 131003/4818. If people wish to remain anonymous they can contact Crimestoppers on 0800 555 111.