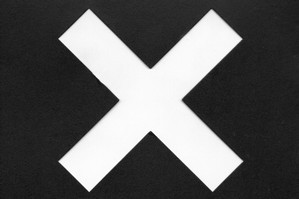 The XX have won the prestigious Mercury Music Prize in the UK, for the album xx
The Mercury Prize awards the British album of the year, and was established in 1992 as an alternative to the 'Brit' awards.
It's considered the most credible of the UK's music awards, similar to New Zealand's APRA Silver Scroll (for songwriting) and the Taite Prize (for album of the year).
Unlike many others awards, the winner is decided on the night, after a performance from each of the ten finalists before an audience of judges, as well as industry and music stars.
CEO of RIANZ Campbell Smith told the Herald Online that the Mercury Prize was one of the awards the organisers of the New Zealaand Music Awards looked at when establishing the new Critics Prize.
The winner of the Mercury Prize traditionally sees a huge spike in album sales following their win.
The other finalists for 2010 were,
Biffy Clyro Only Revolutions
Corinne Bailey Rae The Sea
Dizzee Rascal Tongue n' Cheek
Foals Total Life Forever
I Am Kloot Sky at Night
Kit Downes Trio Golden
Laura Marling I Speak Because I Can
Mumford & Sons Sigh No More
Paul Weller Wake Up the Nation
Villagers Becoming a Jackal
Wild Beasts Two Dancers
-Herald Online