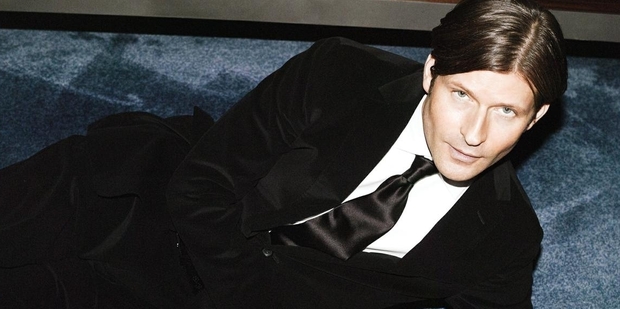 Actor, producer, director and writer Crispin Hellion Glover is coming to New Zealand for the first time with his unique live performance.
Part film, part slide show, part Q&A, Glover performs Crispin Hellion Glover's Big Slide Show & Films in Dunedin and Auckland.
Ahead of the tour, Glover spoke to NZ Herald online's Hugh Sundae about the show, his career and directing his parents.
Note: This audio player require an HTML5 capable browser.
Tickets:
Dunedin: Saturday March 16 and Sunday March 17
Auckland: Tuesday March 19
-nzherald.co.nz