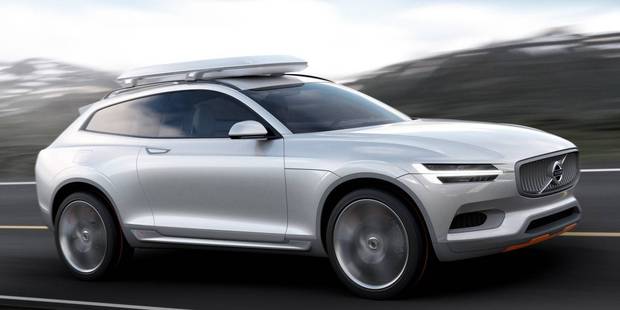 New images of Volvo's new Concept XC Coupe have been revealed this week ahead of the car's official unveiling at the 2014 Detroit Auto Show.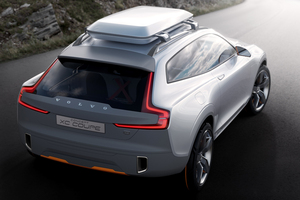 Teaser shots were shown late last year, but the new pictures show the concept in full. The Concept XC Coupe borrows cues and design features from the Concept Coupe unveiled at the Frankfurt Auto Show in September.
"Both concept cars show how we can shape our cars from now on. We add emotional value to the Volvo brand with the calm, confident beauty that is the hallmark of Scandinavian design," said Senior Vice President of Design at Volvo Group, Thomas Ingenlath in a statement.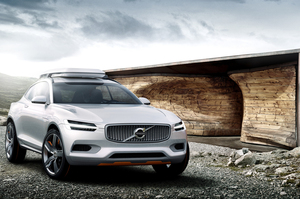 Retaining T-shaped headlights and wide grill first seen in the on the Concept Coupe, the XC combines a coupe design with a robust outdoor looking stance, inspired by Swedish extreme sports gear company POC.
The XC is the second Volvo concept to be based on the brand's Scalable Product Architecture (SPA). According to Volvo, this platform will act as a base for future models.
While it is not confirmed whether the Concept XC Coupe will be a production reality, Volvo hopes the Concept XC Coupe will get the public excited about the next generation XC90 SUV to be unveiled at the Geneva Motor Show in March. The new XC90 will share cues, details and technology found in the XC Coupe.