After more than 20 years of writing about beauty, I'm a hard sell when it comes to new products. Sit long enough in my chair and you'll find there really isn't very much that's completely new - especially when it comes to makeup. Sure, fashion dictates the colours; updated technology, the textures. But an eyeshadow is still an eyeshadow no matter how pretty the shade; a foundation just a creamy, coloured lotion designed to hide a multitude of minor imperfections.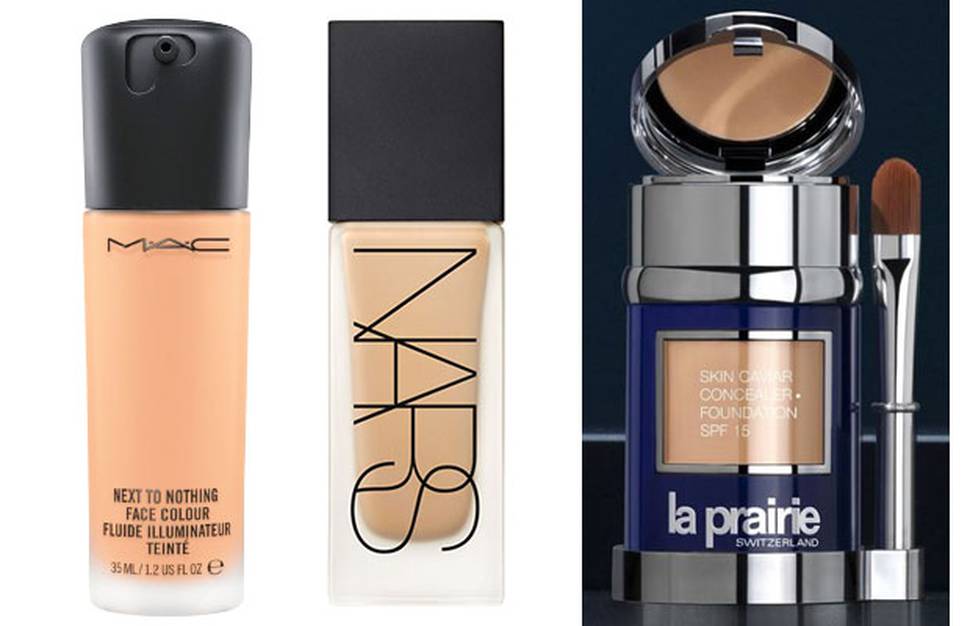 But while it may be difficult to surprise me, I am ever willing to be impressed. Take M.A.C's new Next to Nothing Face Colour ($64). Released last month, it looks like a conventional foundation but feels quite different. To get the texture, M.A.C has combined colour with balm - something that might not seem so revolutionary until it's actually applied. One way of describing it is to remember the way ordinary foundation feels when applied to your lips. Kind of drying. Now imagine smearing a balm over the top. Instant relief. That's how Next to Nothing feels on the skin. Like a soft cushion protecting it from the environment. Combine that with little light-reflecting particles (M.A.C calls them "opalescent microspheres") and you get a phenomenally good, dewy finish.
It's pretty sheer, so if you're a fan of full-coverage foundations you'll probably need to combine it with concealer. There's also a powder in the range to go with it. But don't think for one minute that it's not for skins of all ages. It's as kind and comforting to my aged, uneven toned complexion as it would be to a teenager's. Brilliant.
Talking of fab foundations, two others deserve special mentions. The first is La Prairie's Skin Caviar Foundation ($310). Premium it may be but it comes with a matching concealer and all the anti-ageing benefits of the brand's caviar-enriched skin care. The other is Nars' All Day Luminous Lightweight Foundation ($78). If you haven't yet come across it, watch beauty blogger Chell Hendrix's profoundly touching YouTube video on how she uses it to camouflage her scars and hyperpigmentation. And then try to claim it's not a game-changer.
Read the label: Idebenone
WHY LOOK FOR IT:
Pronounced eye-deb-eh-known, idebenone is an anti-oxidant close in structure to that other trusted skin-benefiter, coenzyme Q10. Orange in colour, it works by altering the environmental damage/free radical/oxidation chain reaction that leads to prematurely aged skin.
Originally developed in 1986, idebenone's potency in preventing cell damage has led to its use in the treatment of neurodegenerative diseases such as Alzheimer's. Its efficacy in skin care was discovered while researching its ability to protect organs from the oxidation process prior to transplant surgeries.
FIND IT IN:
Although not exclusive to it, idebenone gets top billing in Elizabeth Arden's Prevage range. There, along with thiotaine (protects skin cells) and green tea, it forms a cocktail of wrinkle-busting ingredients all associated with great results on fine lines and sun damage.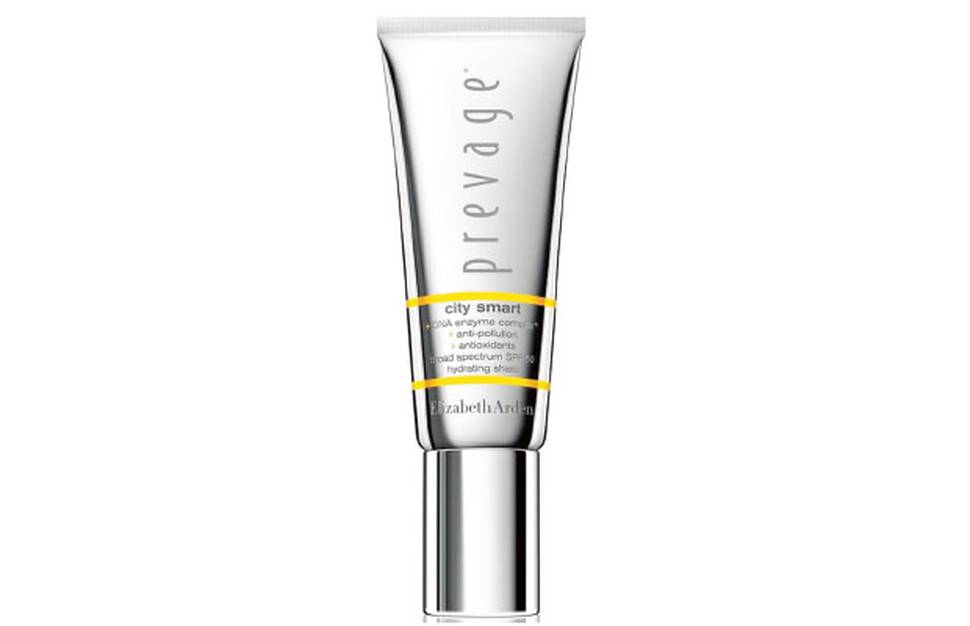 Celeb beauty tips
Miriama Smith, actress
I swear by Environ Skincare, especially the Youth EssentiA Vita-Peptide Eye Gel and the Youth EssentiA Antioxidant Creme. I also use Jane Iredale's PurePressed Mineral Powder as foundation as it includes SPF20 to help protect against the sun.