With Valentine's Day fast approaching, many may be hoping their partner is preparing to get down on one knee.
But for some, it will be a much longer wait than expected.
Men opened up through secret-sharing app Whisper to reveal the reasons they were reluctant to pop the question, with many revealing it wasn't a matter of time - they just didn't intend to at all, according to Daily Mail.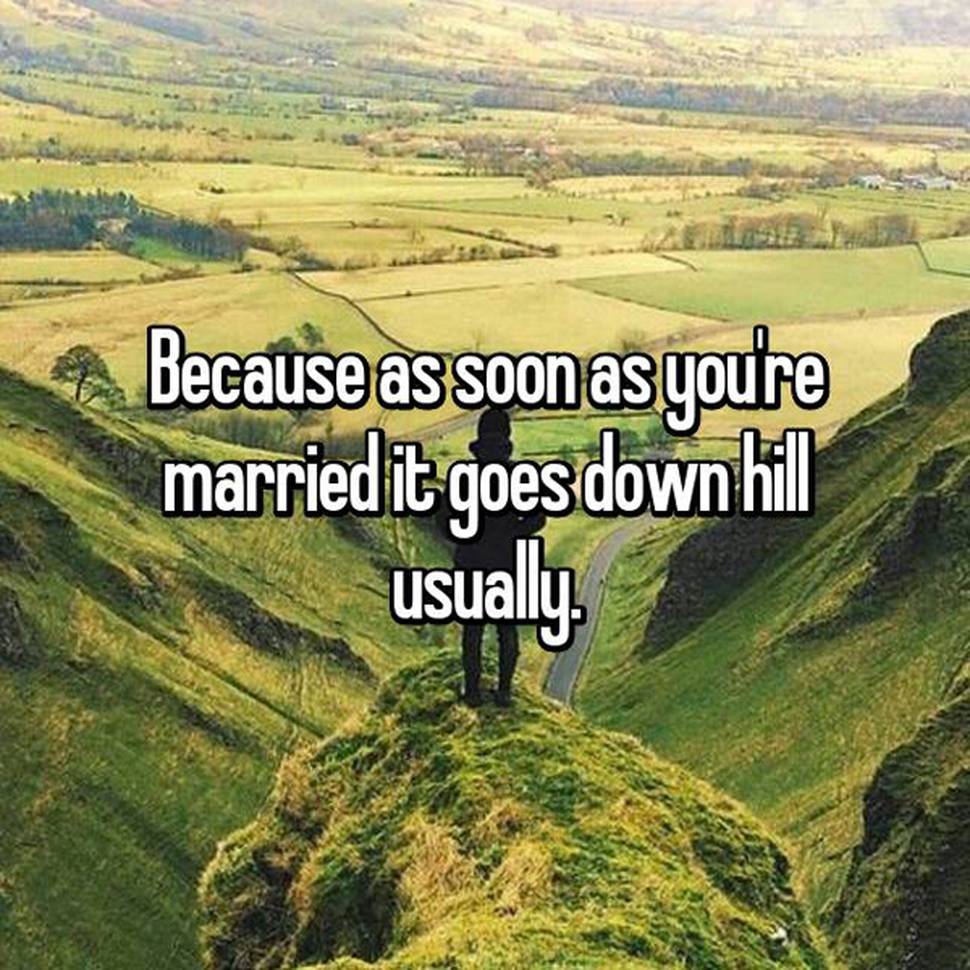 "As soon as you're married, it goes downhill", one user wrote, implying it wasn't so much his partner that was the problem but the institution.
One noted the high rate of divorce was a big turn off, with another writing they could live their happily ever after "without the legalities".
For one couple, the expense wasn't worth the title, as they were already living together with a shared bank account, noting 'we're happy like we are'.
However others took a more analytical approach, observing that a divorce is more life changing than a break up.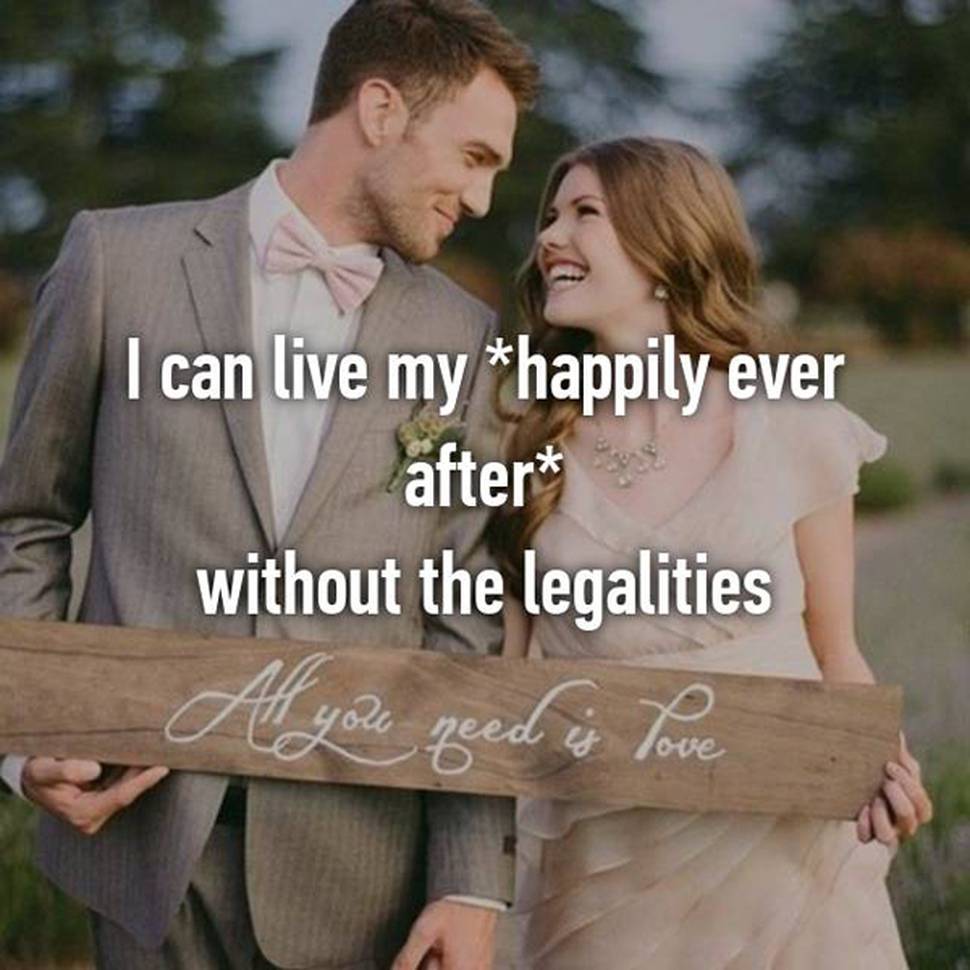 "It's a bad business decision," one user claimed.
"I will not give anyone the ability to take half my s*** and 15 per cent of my pay cheque."
Another wrote they saw no real advantage to the institution apart from tax benefits.
But some faced problems of the heart - and were more likely to be looking at ending the relationship than cementing it.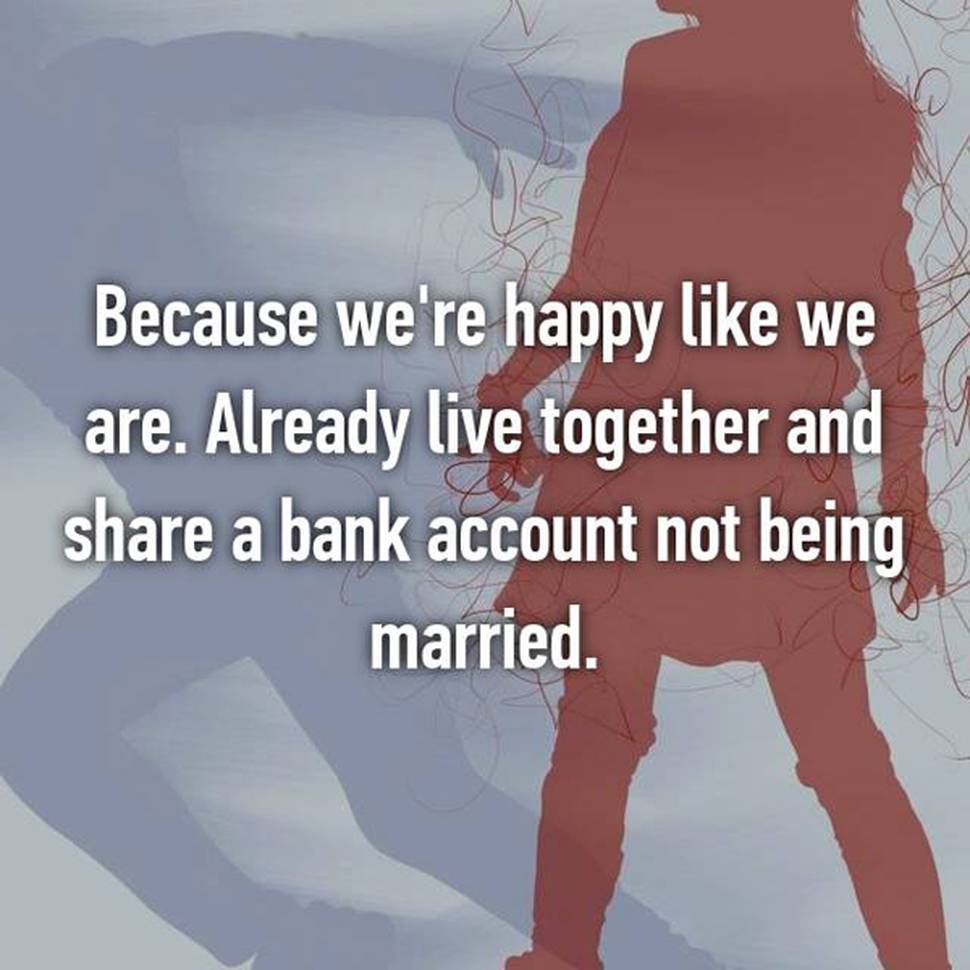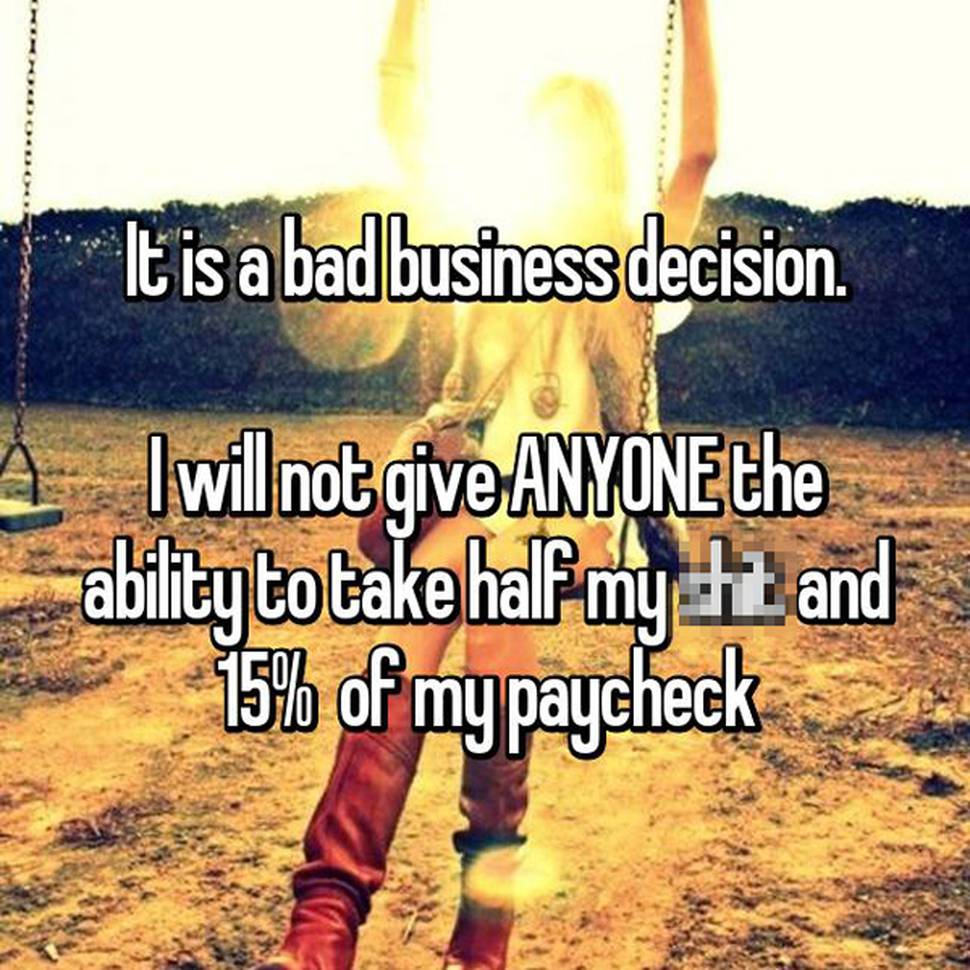 One man was recently cheated on, while another wasn't ready to commit himself forever before exploring his options one last time.
For one man, it wasn't his girlfriend that was the problem, but him.
"I'm still waiting for her sister," he admitted in a shocking confession that should have ended the relationship some time ago.