You may have been starting to think the adult colouring craze was over, but don't pack your colouring pencils away just yet.
Far from the enchanted forests, mandala designs and detailed beach scenes, there's a whole world of options out there for artsy adults looking to get down with mindfulness.
Fans of romantic fiction publishers Mills & Boon will be able to scribble over the chiseled chests of characters from some of their most iconic covers in their first colouring book, The Art of Romance.
But if you'd rather not put your pencils to buff guys and swooning damsels, here are some other hilarious options that may take your colouring fancy.
1. For the foul mouthed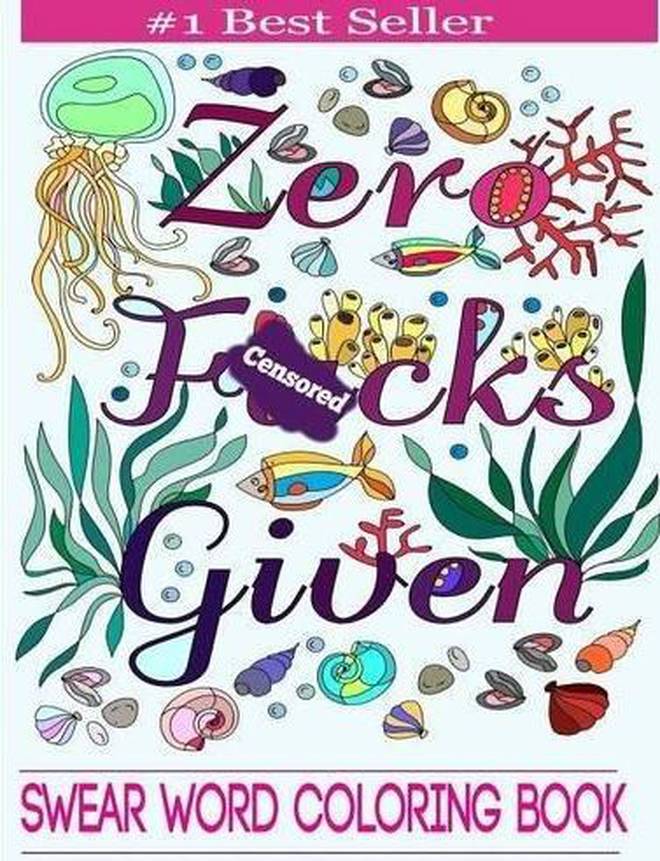 Swear Word Colouring Book, $18.50 SHOP
READ MORE: • Inside the crazy world of adult colouring
2. A colourful ode to Bill Murray
Thrill Murray, $11.45 SHOP
3. Fat lady fighters
Fat Ladies in Spaaaaace: A body-positive colouring book, $6.99 SHOP
4. 90s nostalgia
The 1990s coloring book, $7.99 SHOP
5. Not-so-secret boy band fans
Colour Me Swooooon, $8.20 SHOP
6. Gamer crushing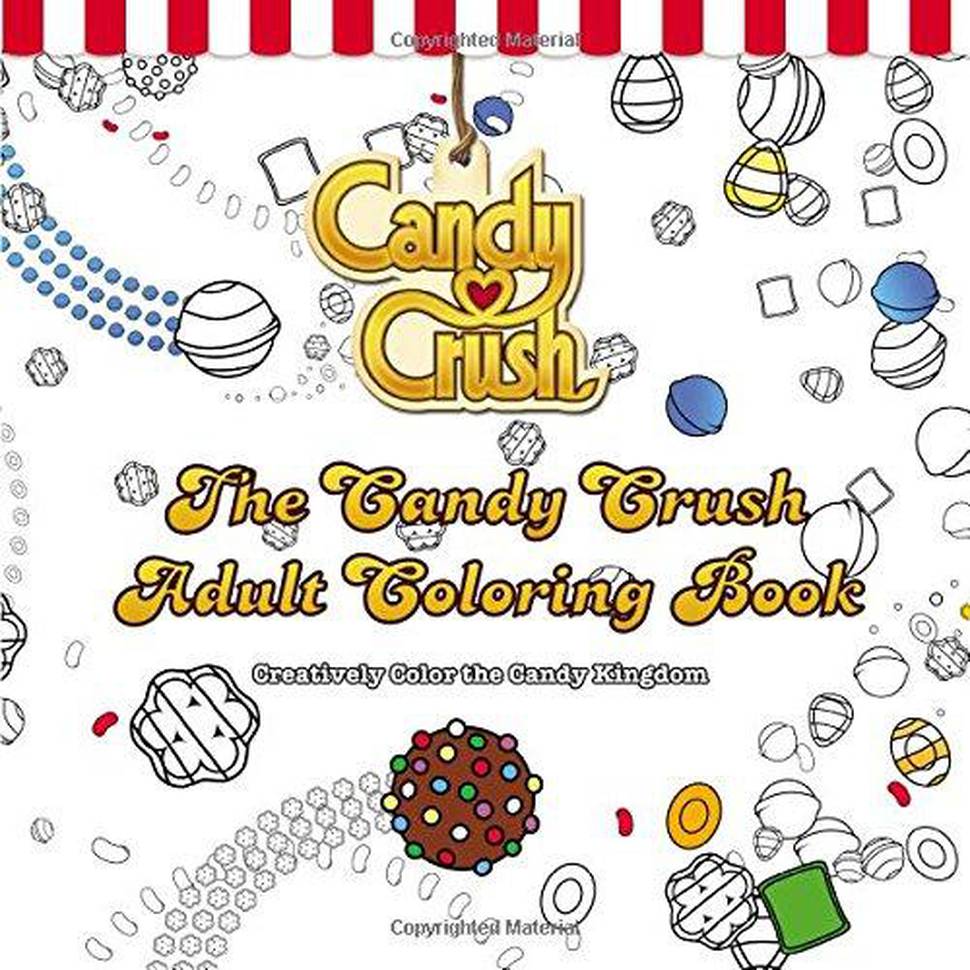 The Candy Crush Adult Coloring Book, $13.50 SHOP