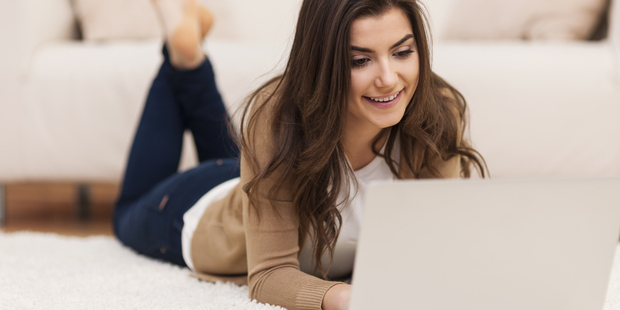 Ah, the message board. Almost primitive in internet technology, online forums have been popular since the dawn of dial-up. Full of information and mis-information, message boards are both undeniably efficacious and frightfully useless - often at the same time, within the same collection of posts (known as a "thread").
While most look like they were designed in 1998, message boards contain some of the most valuable advice available on the internet. Message boards enable the teaching and learning of the skills men and women were traditionally expected to have: from fixing cars to sewing, home-brewing of detergents to installing window fixtures.
However, message boards aren't all helpful. In using them, one must proceed with caution.
Do use Google for message board advice
The key advantage of message boards over Twitter or any other social networking service is how readily accessible and searchable archived threads are. Google has been great for message boards: you don't need to scour through dozens of websites to find information, you can simply type in keywords to Google to find message board listings that include the same sequenced wording. Googling for message boards is my one-stop-shop for technical problems; whether my Macbook is on the fritz, my TV audio output isn't working, or a strange light has popped up on the dashboard of my car. Chances are, when you're specific with make, model, and symptoms, there'll be dozens of people out there who have experienced the exact same troubles, taken to message boards to find knowledge and ask experts, and shared successful and unsuccessful outcomes.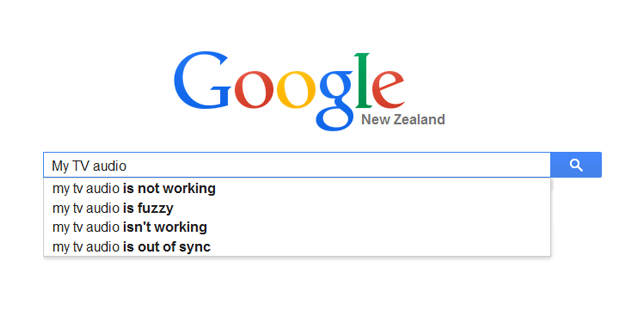 Don't use message boards for health advice
Quite seriously, one of the biggest contributors to the OCD Generation is our access to mis-information. Googling your health problems is one thing, but getting lost in message boards on WebMD and similar sites is, quite literally, the easiest way to convince yourself you're dying of Malaria. Or cancer. Or HIV. Or any other disease that has hundreds of symptoms, with which you will (selectively) appropriate upon yourself the world-case fears of others. I can't stress this one enough. Got a rash? See your GP. Night sweats and fatigue? See your GP. Unsafe sex? SEE YOUR GP. Do not search for answers in message boards using your symptoms or situation. You will end up feeling uncomfortable, alone, and obsessive-compulsive about what you've just read.
Do use message boards for travel preparation
Hotel websites and council-sanctioned tourist websites might provide a fluffy overview of your tourist destinations, but for the real, gritty truth, head to message boards. Forums on TripAdvisor and the like are some of the most powerful decision-changers on the web for travellers: there, and only there, you'll find information about a hotel's cleanliness and noisiness, how fast the WiFi speed is, and what rooms and view really look like (thanks to user-contributed photos). Similarly, on message boards you'll be able to talk to other travellers about circumventing long check-in lines at foreign airports, how to get into frequent-flyer lounges for free, and even the best places to nap if you have layover.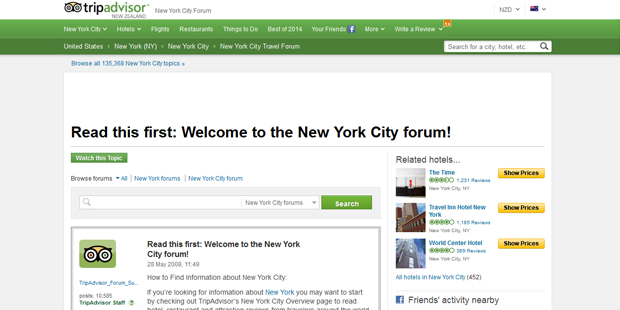 Don't fall prey to trolls
Thought trolling was a new innovation brought on by Twitter et. al.? Think again. The earliest online trolls began on message boards, largely because they allow for complete anonymity. Owing to the very specific nature of message board threads, users are often extremely passionate about the topic about which they're commenting. Hoping for a few quick thrills and a "flame war", trolls exploit such passion by posting vitriolic comments to provoke angry defences from outraged fellow commenters. Though abusive trolling on message boards is more monitored than on modern social networks (a moderator often needs to approve new posts), it's easier for trolls to hide because many message boards don't require a log-in to comment, or require only basic username/e-mail credentials. And we all know how easy it is to set up a quick Gmail account.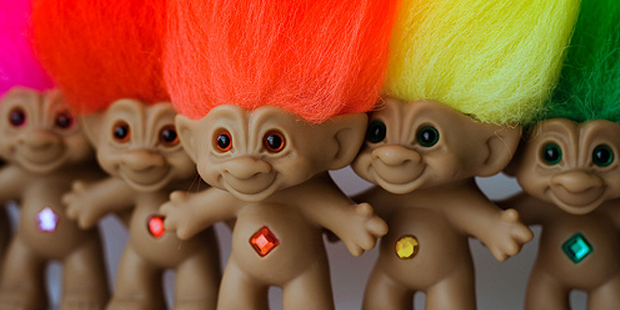 Do take to message boards to give advice, not just to take it
Message boards are fantastic places for finding answers to many problems, but don't forget, if, using message board advice, you successfully re-set your smartphone's faulty bluetooth or navigate the most successful route out of a foreign train station, always post a reply to validate the advice for others. Likewise, if you've tried and failed a proposed solution based on message board advice, post your negative experience too. Two-way communication is vital for message boards to remain useful for all.