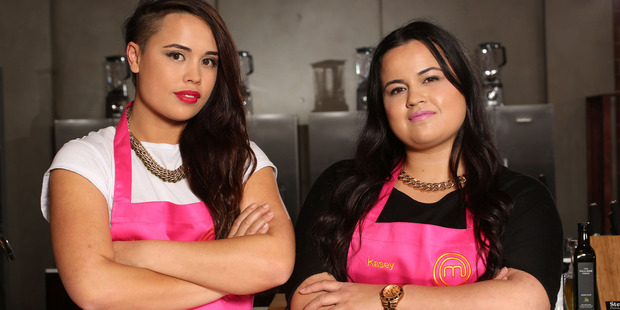 This year's MasterChef NZ winners Kasey and Karena Bird were viewers' favourites from the get-go. The team at Living magazine in the Herald on Sunday is delighted that the Maketu-based sisters will be sharing their recipes with readers every two weeks. This Sunday, look forward to Kasey and Karena's delicious canapés and their take on party food.
Alternating fortnightly with the Bird sisters is Auckland-based Delaney Mes, an all-round food enthusiast - a cook, writer and thrower of dinner parties. She loves talking about food and takes inspiration from fresh, seasonal produce.
We're live chatting with the Kasey and Karena from 12pm until 1pm today. Join in the fun by sending us your questions and banter for the sisters.
- nzherald.co.nz