We won't let the wild weather prediction dampen your weekend, here's our pick of the best indoor activities to get amongst.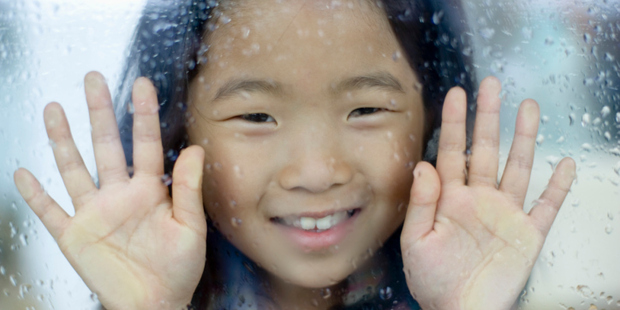 Avantidome Cycling Track Nationals
The cool new Avantidrome hosts the elite and Under 19 National Championships. Our boys and girls have been winning medals at Olympics, World Cup and World Champs, so these are the fittest, fastest and best looking track cyclists in the country. Get to grips with one of the most extreme sports (check out this cheat's guide to tell your Kierin from your sprint.)
Details: Friday 7pm, Saturday sessions 10.30am, 6.30 pm. Cycling Centre of Excellence, Avantidrome, Hanlin Road, Cambridge. Tickets here.
Olympic pool 75th birthday party
She's primped and pretty and may be the best chance you'll have for a swim all weekend, as Newmarket's Olympic Pool celebrates a big birthday.
It's free all day, with pirate captain Jack Pukeko to entertain the small sorts, Wet Hot Beauties will do their campy water ballet thing (1pm) and politician and celebrity swim off (12.30pm. No, you're not allowed to hold them under). Play on the Water Walkers - zorbs on, yes, water. Wet and indoors beats wet outdoors.
Details: Sunday, 11am to 3pm. Website here.
Beer festival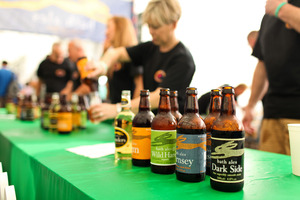 Join 12,000 people at The Cloud sampling the best of Kiwi artisan beer brews, accompanied by some fine food (plenty of kai moana, appropriately Germanic and Bavarian sausages, barbecued ribs and more). Two sessions - a mellow vibe for the midday session, The Black Seeds and comedy acts to headline the evening.
Sunday, sessions at 10am and 4pm.
Details: Saturday and Sunday sessions at The Cloud, Auckland. Tickets $29 GA. Website here.
ASB Polyfest finals
The finals of the biggest schools cultural festival on Saturday happens, rain or shine. 223 groups entered from 62 schools have compted in culture, through song, speech and dance on Cook Islands, Samoan, Niue, Aotearoa and Tongan stages, plus the new, mixed diversity stage. Heaps of polished performances, with the ASB village of over 100 cultural and European food stalls, activities and giveaways.
Details: Saturday, 9am to 5pm. Manukau Sports Bowl, Te Irirangi Drive, Manukau (gates at Te Irirangi Drive, Boundary Road, Sandrine Ave. Tickets $5 at the gate. Website here.
This weekend's weather: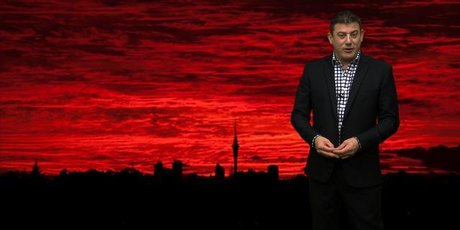 Follow Life & Style Online on Twitter here. Follow Life & Style Editor Nicky Park on Twitter and Instagram. Follow Weekend Life Editor Catherine Smith on Twitter and Instagram.
- www.nzherald.co.nz