Photographer Francois Brunelle has travelled the world photographing people who look alike. Some of this subjects - who are all unrelated - are from the same city, others are from different countries. The "I'm not a look-alike" project has taken 12 years, and Brunelle, who lives in Montreal, continues to look for subjects so he can reach his goal of 200 "twins".
The ambitious project began when Brunelle photographed two acquaintances who looked as though they were separated at birth.
"I found my first subjects simply through people I knew who looked alike. Then as the media covered my project, more people came forward to take part," he said.
Check out some of the amazing images in the gallery below: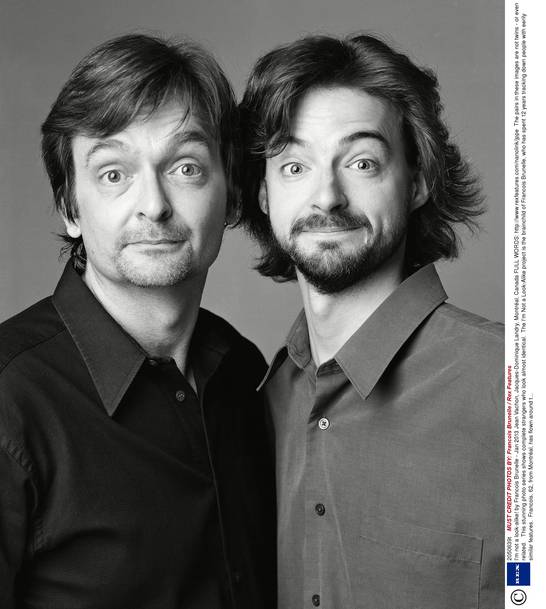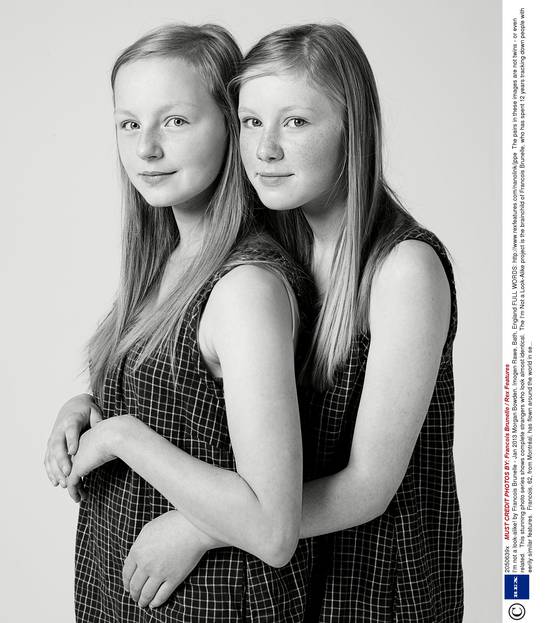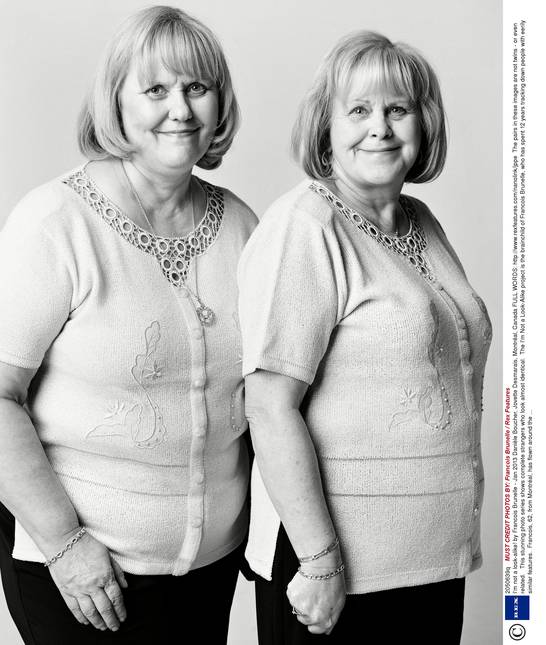 - NZ Herald