We're told this weekend is going to see a return to blue skies, ideal for the annual Art in the Dark exhibition in Ponsonby. We've got the details about that illuminating event and our picks of local dinner spots.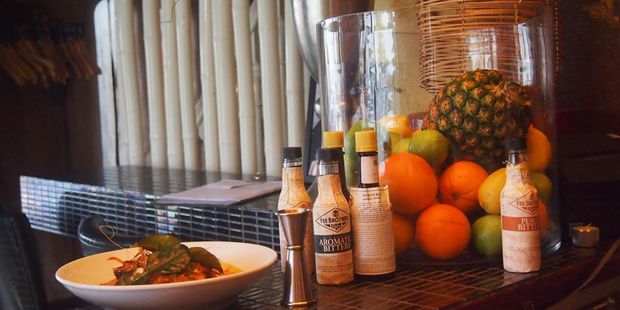 Stroll around Art in the Dark: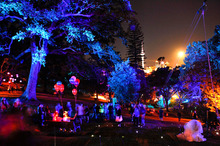 For one November weekend every year, the huge grounds at Western Park (the one you drive past on Ponsonby Road with the half sculptures visible) becomes an eclectic outdoor gallery. Rain, hail or shine, the park will be lit up with 42 rad-looking pieces this weekend. And some cool fun facts: this year the festival has gone green and won't be printing any maps. Instead, you can download a map app to your smartphone - it comes with a torch! Also, you can WIN BIG! Snap a pic down there, tag it on Twitter or Instagram with #ArtintheDark and #FordNZ and you will be in the running to win a luxury Auckland weekend.
Details: Art in the Dark, Western Park, Ponsonby Rd, November 7th to 9th from 8pm until midnight. Visit the website here.
Book a table just across the road at Moo Chow Chow: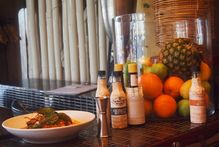 Firstly, a place that takes bookings is hard to come by these days, so we're stoked to be able to reserve a cosy dining space on what's sure to be a popular weekend in Ponsonby. Secondly, this is Thai food that's beyond beautiful. And thirdly, they have just released a brand new cocktail list this week that is certainly worth sampling. My tip: the prawns marinated in lime juice and fish sauce with shallots, galangal, red chilli and flying fish row ($15) is one of the best dishes I've ever eaten. Team this with a White Lady Boy Cocktail ($15) for one heck of a mouth-watering combo.
Details: Moo Chow Chow, 23 Ponsonby Rd, Ponsonby. Visit their website here.
Or, check out the new Mexico: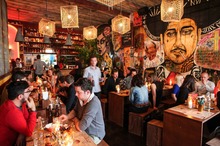 This place has been heaving since it opened, but a table for two shouldn't take more than thirty minutes to secure. Once you've put your name on the list there are so many watering holes nearby to bide your time, it will fly. Having been a fan of the original Mexico in Britomart, I was very excited by the news of this new establishment. The menu has been given a revamp since my last visit - currently I can't go past the roast cauliflower, chorizo and mint quesadilla ($14) and thought the octopus & chorizo pinchos ($12) packed a good punch. A jug of sangria is a must and with these prices, you will go home with pennies still in your pocket. Ole!
Details: Mexico Ponsonby, 164 Ponsonby Rd, Ponsonby. No bookings. Visit the website here.
Check out this weekend's weather: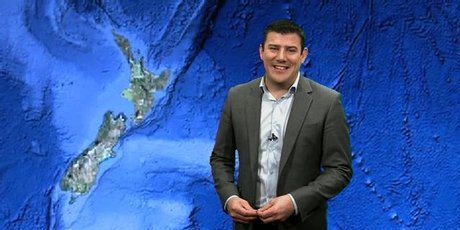 Find out the best bits from Life & Style this week: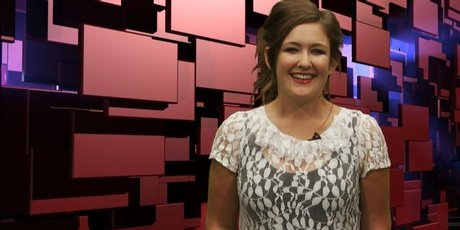 Follow Life & Style Online on Twitter here. Follow Life & Style Editor Nicky Park on Twitter and Instagram. Follow Weekend Life Editor Catherine Smith on Twitter and Instagram.