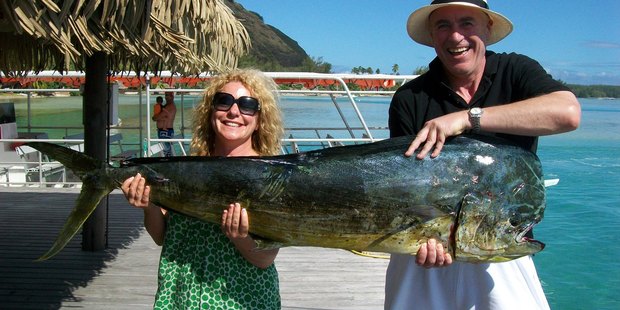 By the time you read this, I'll be a married woman.
Absurd, really. What business does a 48-year-old woman and a 57-year-old man have in tying the knot, especially when said 57-year-old man has already been married? (Sorry. Had to get that in.)
Why should friends and family fork out a fortune to spend a weekend celebrating a relationship that they've been a part of for the past 15 years?
I've wondered myself, ever since I proposed to my Irishman on Leap Year Day last February. Why would I tempt fate when we've been together since what seems like only yesterday and is in fact forever?
We've been as solid as a rock during good times and despite the bad, so why change things now?
But when my girl married her husband 18 months ago, I was struck by their courage and their honesty and their certainty. Despite the fact that they were only in their early 20s, they were willing to commit and not keep their options open.
Oh, we'd talked about marriage, the Irishman and I. But it all seemed like such a palaver. And it is. What sort of wedding? Who to invite? How to afford it? And yes, I know our wedding will be in the New Zealand Woman's Weekly but I'm a columnist with them and we weren't paid a cent - in return for the pictures, the NZWW will make donations to three Coromandel charities.
But while there was a bit of hoo-ha initially, after the decisions were made on where and who to invite, the whole thing's been remarkably stress-free. Perhaps that's because I'm an older bride. I'm not stepping off the edge into the unknown.
I've had a marvellous single life; I've done my apprenticeship in Relationships 101 over 15 years and now it's time to graduate to fully fledged wifedom.