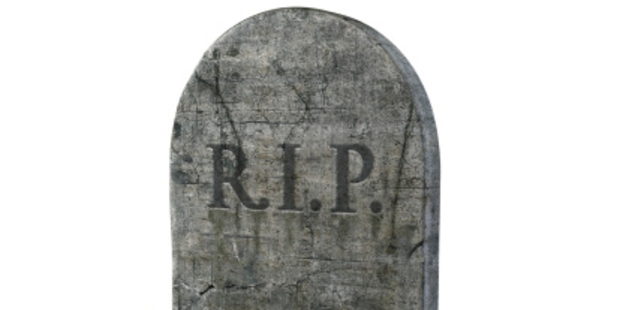 In theory buying life insurance should be a simple business, a data entry process more than anything. And that's a theory that providers such as Cigna and Pinnacle Life use as their marketing point of difference.
But in practice, the complexity of life insurance products leaves most consumers baffled and searching for the phone number of a reputable adviser.
How hard can it be, though, really?
Over at Chatswood Consulting, Russell Hutchinson and friends have been on a data mining expedition to put some hard numbers around the complexity of the life insurance market.
Hutchinson told me the recently-completed project has scoured the product documents of 16 life companies, encompassing six separate categories of cover (life, trauma, TPD etc).
In total, Chatswood identified 25 different product types across the 16 providers, which so far sounds completely manageable for the average consumer.
From here on in, however, the numbers curve up at hyperbolic speed. Within those 25 products, Chatswood found 723 features that can be separately quantified and considered in making a product recommendation.
When you then take into account the number of products actually offered by the companies the number of items for products offered by different insurers (which can therefore be significantly different, in ways which might make a big difference to clients) is 4,268, Hutchison says on the Chatswood website.
According to Hutchinson, 46 features vary depending on your sex; over 150 on employment status; 259 by occupation, and; almost 1,500 based on age.
But there's more to digest yet. On average Chatswood measured six variations within those 4,268 items, leading to a grand total of 25,608 specific points of difference life insurance consumers may have to grapple with.
Time for a nice cup of tea and a lie down.