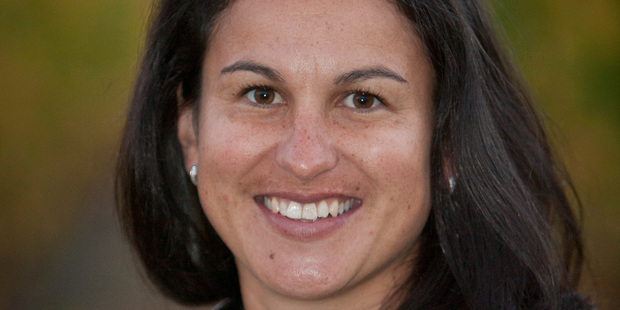 Black Sticks captain Kayla Whitelock says the Festival of Hockey is a coup for this region and women's hockey. She is writing a column for Hawke's Bay Today during the tournament to provide readers with an inside view of the world-class event.
Our first two games have made for a bittersweet start to the tournament.
I was pretty happy with the starting win [3-1] against Korea - but it was a disappointing loss [2-1] to China on Sunday. Essentially no one really turned up to play, we didn't get any rhythm going and they just slowed us down, and broke us down.
And from here on in it doesn't get any easier.
Today we face Argentina - a truly formidable team. They've won both their games in this tournament and are playing more consistently than anyone else. Plus it's a night game and they enjoy playing under lights. For us it means a long day in anticipation of the night game, but that won't change much, except it gives us the chance to drink more coffee than usual.
So what do we have to do to win? Play out of our skins, basically.
As well as creating our own scoring opportunities the big thing is to concede as few as possible. Either way it's going to be an extremely fast game.
The rain hasn't dampened our spirits. Unless we have a thunderstorm or it snows, we're still training in it. The question is how the new turf handles the wet.
So far it's been great. It's a little slow and a bit grippy in places but that's to be expected of a new surface. Overall the facilities are awesome.
It's been great to see the crowds turning up and hopefully we'll see more and more spectators as the tournament continues.