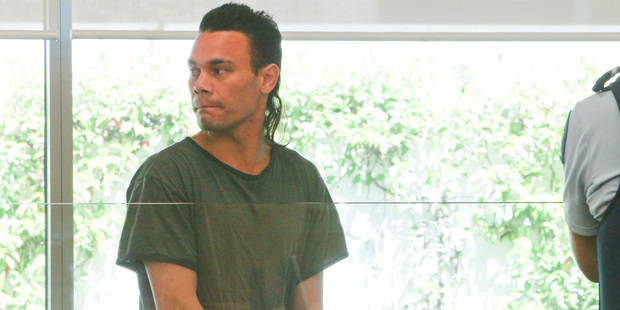 The sentencing of Joshua Watson, a driver involved in a hit-and-run in Flaxmere last year, should serve as a warning to motorists who may be tempted to flee an accident scene.
Watson, 27, was sentenced in the Hastings District Court yesterday to seven months imprisonment after previously pleading guilty to one charge of failing to stop and ascertain injury.
The accident occurred in August when Watson hit 5-year-old Kayzah-Shae Wairama while he was playing on his bike at the end of his mother's driveway in Flaxmere.
The young boy suffered serious head injuries and had to be flown to Starship Hospital where he was placed into an induced coma.
He also had surgery to ease swelling on his brain. Thank goodness he has made a recovery since then.
Judge Jonathan Down said while police had been unable to determine the cause of the accident, Watson's criminality lay in his decision to leave the scene.
And this is the point. If Watson had stayed and faced up to the situation, he probably would not be going to jail, but he chose to do something criminal by driving off without even knowing if he had killed the little boy.
Sometimes things happen in life and one has to face them front on and accept the consequences. Watson, who seems to have been influenced by others in the car to drive on, chose not to.
Now he has time to think about his actions and hopefully come out of jail a better man. Hopefully others will learn from this as well.