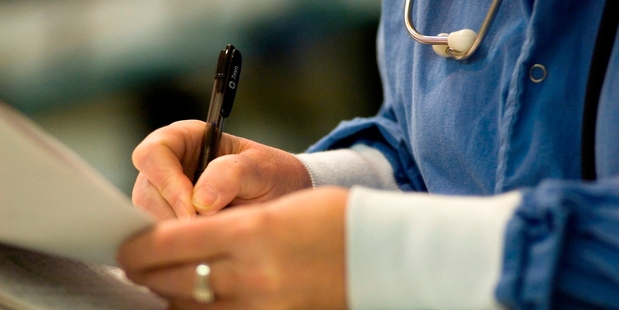 Eleven doctors and nurses are heading to Hawke's Bay, having signed up to a voluntary government scheme.
The scheme bonds graduates from New Zealand institutions to a set time period in return for payments being made to their student loan account.
Doctors receive annual after-tax payments of $10,000, midwives $3500 and nurses $2833 if they work in a specialty or community for between three to five years.
If graduates have no student loan, the payment is made directly.
"So far we've paid out over $14 million to 88 doctors, 534 nurses and 79 midwives," Health Minister Tony Ryall said.
He said there were more than 3000 graduate doctors, nurses and other health professionals working or intending to work in hard-to-staff areas across the country.
In Hawke's Bay, the three doctors, one midwife and seven nurses will be working across the primary and district health board sectors.
The voluntary bonding scheme was launched in 2009.
Last year, nine nurses, one midwife and no doctors registered on the scheme came to Hawke's Bay.
A Hawke's Bay District Health Board spokesman said the graduates were welcome. "Having 11 graduate nurses and doctors, signed up through the voluntary bonding scheme to work in hard-to-staff specialties and communities in Hawke's Bay, will help the district health board provide a quality, safe and sustainable health service to the community into the future."