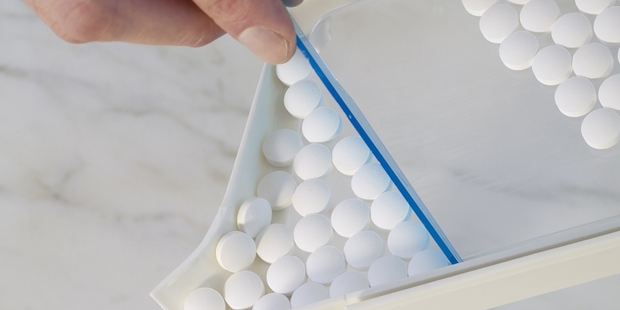 The Hawke's Bay District Health Board is appointing eight clinical pharmacist facilitators to help GPs prescribe drugs.
The decision to create the new positions follows a successful trial in three practices - Te Mata Peak Practice, Greendale Family Health Centre and Totara Health Centre.
The pharmacists worked with GPs to provide quality prescribing for patients, especially those with more than one medical condition.
Patients involved in the trial had fewer falls, hospital admissions, emergency department presentations and had recorded greater patient satisfaction.
A secondary benefit of the trial was financial - the total cost of drugs at the practices between September 2012 and August 2013 was $5,065,625 - a 19.5 per cent saving of nearly $1 million compared with the same period the previous year.
"This is a really good example of an initiative where, for a relatively modest investment, we will see significant improvements in quality of service and also cost," Hawke's Bay District Health Board chief executive Kevin Snee said.
At yesterday's board meeting, it voted for eight clusters of practices to be supported by the pharmacists, to be phased in over the next two to three years.
Targeted patients will include over-65s living in age-related residential care facilities, patients with high-needs disease states and those transferring from one care provider to another.
A report to the board said the new positions were self-funding due to expected savings and there was enthusiasm among practices for the trial to be rolled out.
"Prescribers gain from having up-to-date advice and support to prescribe optimally for patients [as individuals and populations with particular conditions].
"Right medicines, right combinations, fewer medicine interactions, fewer adverse events leading to hospitalisations, clinical safety enhanced, clearly visible and measurable health benefits realised in patients and patient populations."
Mr Snee said drugs were one of the DHB's biggest expenses and the country had tended to rely on the Government's drug-buying agency Pharmac to control costs "rather than support primary health provide higher quality prescribing at a lower cost".