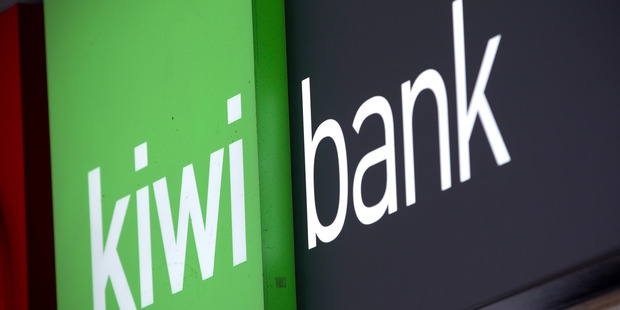 The relocation of a Kiwibank service centre to Hastings may cause other large New Zealand and Australian companies to follow suit, says Hastings Mayor Lawrence Yule.
Negotiations were "full steam ahead" for Kiwibank to occupy its new office in central Hastings by October this year, with the creation of 100 jobs expected, and now two other companies had expressed interest in relocating to Hastings, Mr Yule said yesterday.
"The Kiwibank story has made people aware that we are offering a very attractive package, and now a couple of other corporates are seriously interested," he said.
Mr Yule had received expressions of interest from two other large companies, which were considering relocating service centres to Hastings.
"The package we're offering is very attractive,' Mr Yule said. "We're offering commercial space at very competitive rates, and our buildings have good earthquake ratings. Hastings CBD is very safe from natural hazards such as liquefaction."
Mr Yule said a lack of existing service centres in the region was attractive to companies looking to relocate. "In Palmerston North, for example, there are nine call centres and that creates a costly 'churn' effect whereby staff undergo training at one call centre and then move to another.
"In Hastings that wouldn't be an issue."
Mr Yule said the relocation of a Kiwibank service centre to Hastings this year would bring palpable benefits to the region.
"It [the Kiwibank relocation] will bring substantial benefits to the region, not only for the families who will move here but the new employment opportunities as well," he said.
The idea to actively market Hawke's Bay as a prime relocation venue to large New Zealand and Australian companies was sown by businessman Rod Drury in late 2012.
The founder and chief executive of internet-based accounting software company Xero met Mr Yule, then Nelson mayor Aldo Miccio and telecommunications experts to plan a package deal to attract large Australian firms last year.